Inflated Escape Rooms
New exciting Escape Rooms are available from Phantom Entertainment.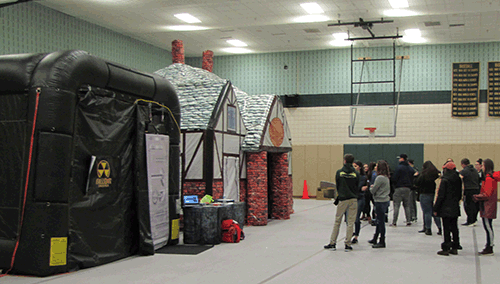 Work together as part of a group of up to 8 people to solve challenging and unique clues, puzzles, and codes. Escape before time runs out! Our mobile escape rooms are great for College Events, Corporate Events and Team Building, Birthday Parties, School Functions,Festivals, Holiday Parties, and Fundraisers.
The Mansion
There are mysteries to be solved in the Mansion. Work with your teammates to find the clues and get out of the mansion.

Our escape rooms are not just 
mechanical puzzles but includes electronics and Video countdown timers.
The Abandoned Mansion escape room scenario is exclusive to
Phantom Entertainment. Many of the challenges and puzzles
cannot be found elsewhere. 6 to 8 people have 15 minutes to solve the mystery and esacpe the mansion. Required Space 15ft x 20ft X 17ftH plus 2 AC Outlets
The Fallout Bunker
After a possible nuclear attack, you are assembled in a 
Fallout Shelter. Soon you find out something is wrong and you need to get out.
The Fallout Bunker scenario is an original from the design team
at Phantom Entertainment. There are Hi-tech electronic puzzles and
challenges that were created by Phantom. These are exclusive to our scenario
and cannot be found elsewhere. Even the inflatable unit was custom made.
5 or 6 peole try to find the clues that will help them get out in 15 minutes or less.
Required Space 17ft x 13ft x 11ftH plus 2 AC outlet
Now Available
Mummy Resurrection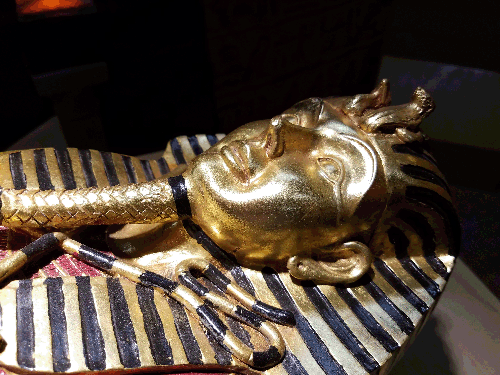 Enter the tomb of Seti I in the Valley of the Kings.
Can you find the clues and solve the puzzles to
escape this wonderous tomb?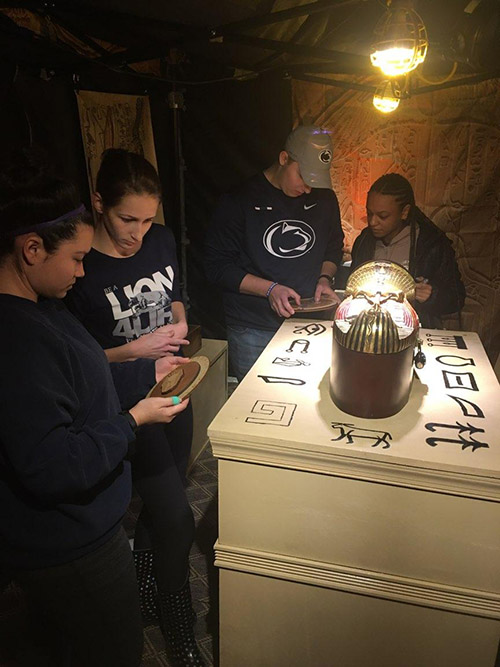 This mobile escape room is beautifully decorated and gives
you the feeling of actually being in a Pharaoh's tomb.
The Mummy Resurrection is an original escape room
created and designed by the Phantom Staff and is not available
anywhere else.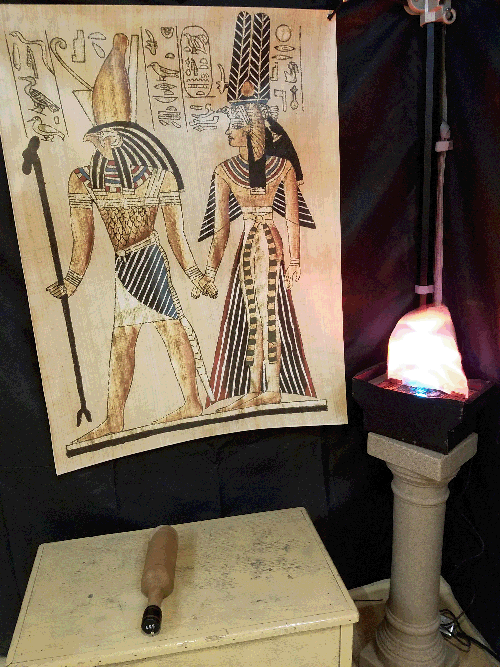 Required space 10ft x 15ft x 10ftH
Power needed: 2 AC Circuit

Area 51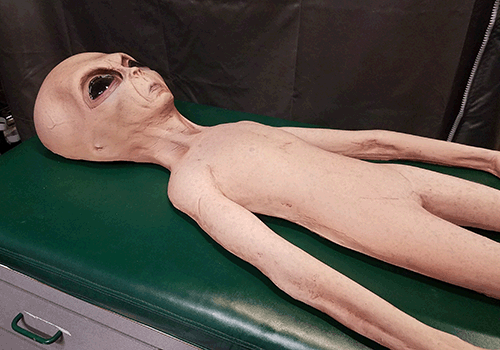 Strange Things always seem to be happening at Area 51.
Take a tour of this mysterious facility
but don't be left inside!
Space the Final Frontier
Klingons have attacked and your starship is disabled.
Do not let the Klingons take the ship!

Immunity Challenge

You and your tribe have been placed on a deserted island and must work as a team to solve puzzles and riddles in search of the immunity idols. As your team finds the idols, you're one step closer to the ultimate challenge… gaining IMMUNITY.

Gain Immunity before time is up.  
Coming Soon
Phantom Zone
Escape the 70's
The Indoor versions have exactly the same challenges, puzzles, and fun as the inflated versions.
We'll bring the amusement park to you.
We know how important your next event is to you. We have been providing entertainment for all types of celebrations including college events, birthday parties, bar/bat mitzvahs, graduation parties, Post prom parties, church events, Corporate parties and picnics, private parties and much more since 1979. We strive to provide the best entertainment for every event.